Welcome
Thank you for visiting our website. If you have any questions about our units, please do not hesitate to contact us, or fill the inquiries form.
What
Pondok Indah Golf Apartment
A new sanctuary offering the ultimate tranquility can actually be enjoyed in the middle of Pondok Indah. It is the towers of luxury residences facing the newly-refurbished golf course and surrounded by lush green landscape only for the lucky few.
Why
Superb Facilities
Pondok Indah Golf Apartment provides a variety of excellent facilities that blend the apartment and hotel hospitality services.
Friendly living space
With high quality finishing and spacious layout, each of the apartment's unit creates cozy living space.
Premium Living
Comfort and convenience through complete facilities such as state-of-the-art pool, sport courts, health club, spa, guest lounge, convenient store and Japanese restaurant in Tower 3.
Safety & Privacy
24-hour high security system within the premises of Pondok Indah Golf Apartment is designed for your safety and privacy.
PREMIUM LIFE
Premium life on the most prestise apartment in indonesia
GOLF VIEW
It is the towers of luxury residences facing the newly-refurbished golf course
22 March 2019, Tips
For a foreigner, working in Indonesia is a wonderful experience but one has to prepare wisely in order to become a fully reliable and competent employee.
13 March 2019, Tips
Caring for children is an art in which your child moves from one child to a child. Parenthood is a different kind of enjoyment and joy, which is the most important thing that will shape a child.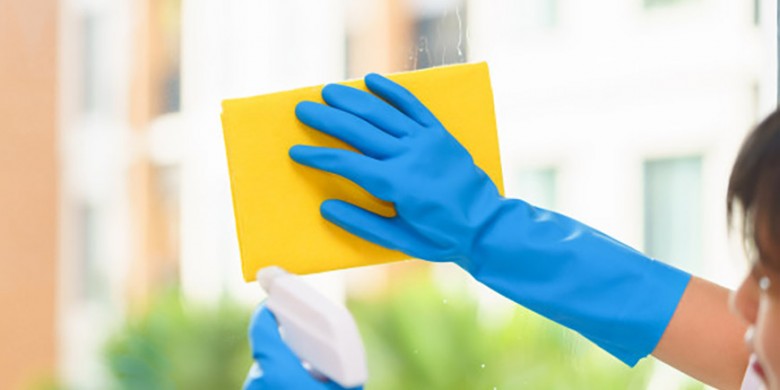 07 March 2019, Tips
Keeping all areas of your house needs a lot of determination and some experience. The more challenging part is when you require to clean every glass panel and windows in your house.